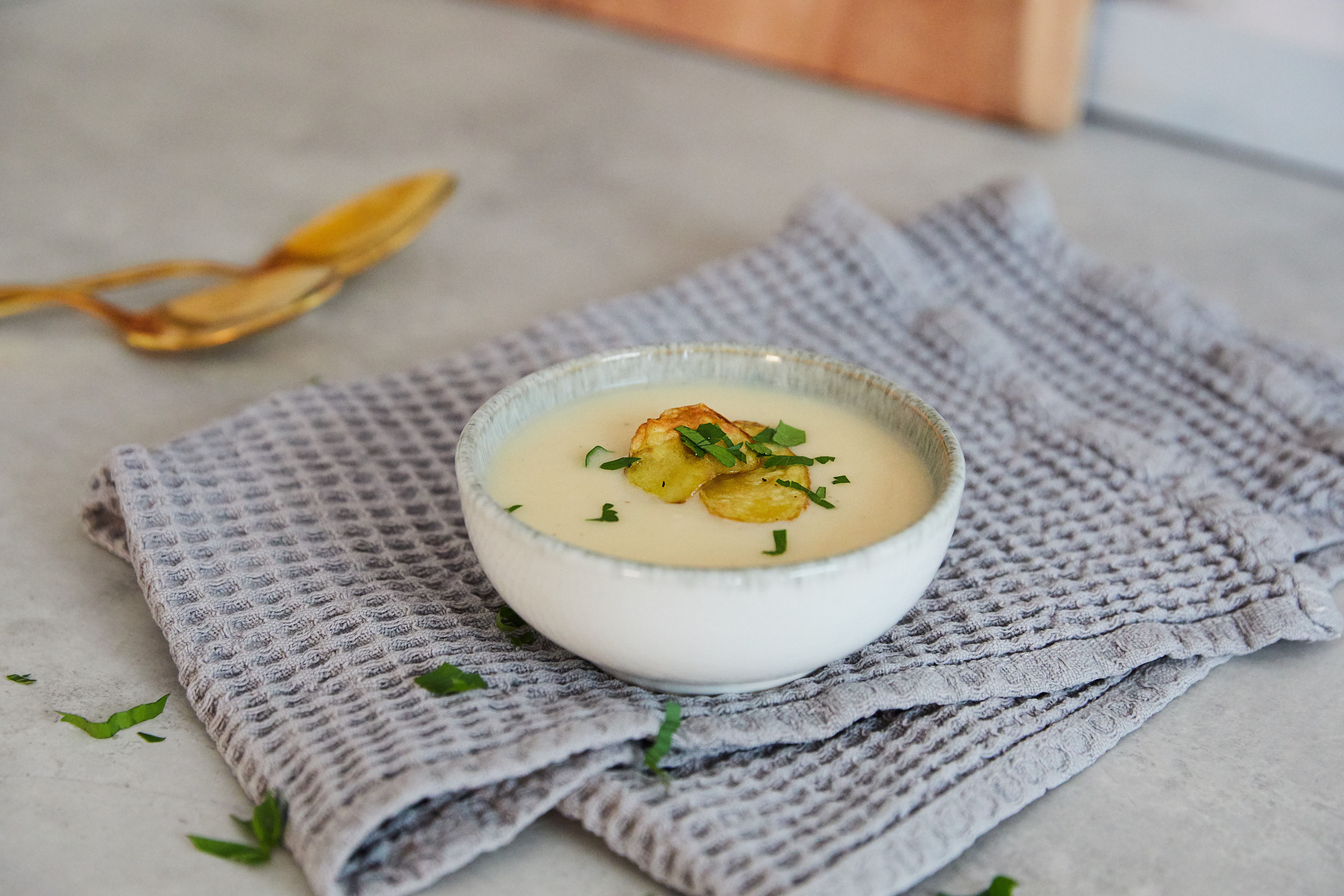 Portrait of Svenja & Dani, Founder of Santosha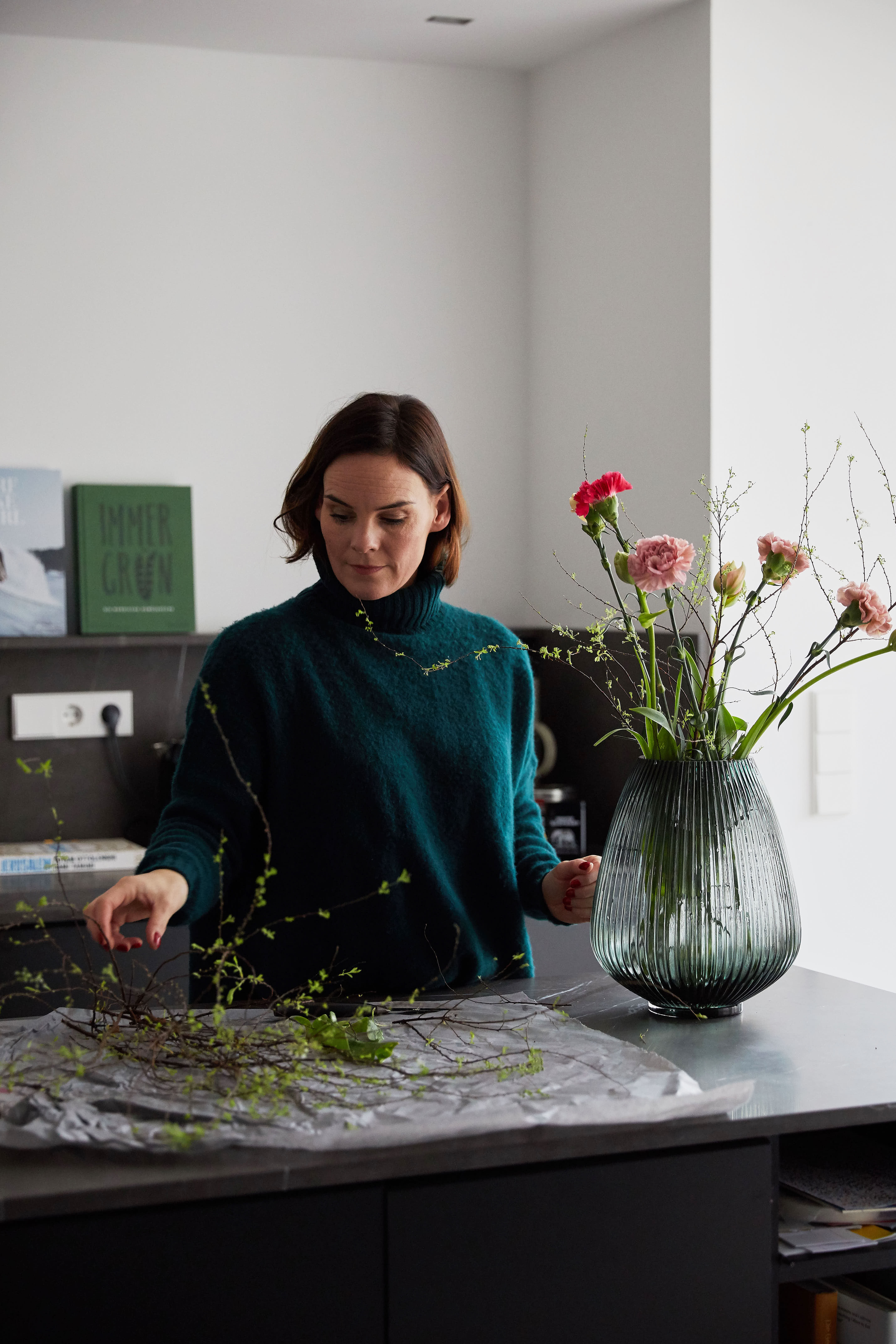 Portrait of Design Director Sonja Rezaii
Portrait of designer Meike Harde, who is specialized in textile product design. From the first draft to the finished product, which is sold in the shop, there is a long development process. I accompanied her through this process.
This story is about staying the course and moments of happiness:
Portrait of Actor Delschad Numan Khorschid who escaped from Iraq as a Kurd of a politically persecuted family. He did everything to realise his childhood dream - to study acting. He cleaned the school early in the morning and had many other jobs. Now he finally was accepted at the Residenztheater in Munich and will be part of the ensemble for 2019/2020.
Actress Jojo Rösler before her acting studies in 2014 and afterwards 2019.
Portrait of artist Min Bark,
who was adopted in the 70s in Germany. Now she is searching for her roots in South Korea.

Hamburg based band Still in Search behind the scenes.
Portrait about music editor Salome Zadegan